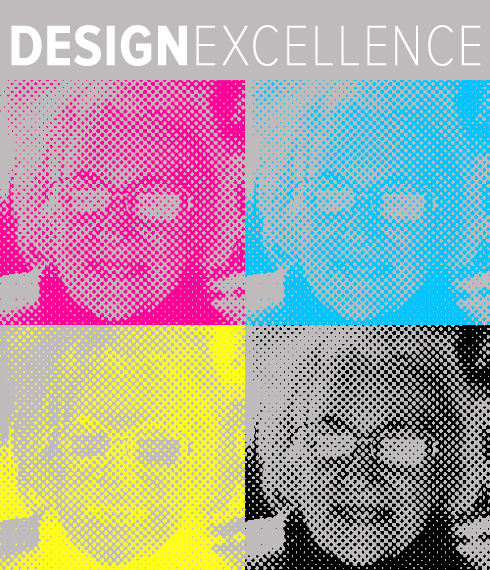 Jackie Peeler | Guiding Light
Design Excellence is a design firm specializing in print periodicals and marketing collateral, offering the services below to help in your quest for the best possible publications design solutions.
It takes the right message in the right wrap of typography and imagery to get the results you need. The skill to do that takes time to develop – and heart, soul and hand working in concert at every point. That's what we deliver.
Excellence is not a destination, it's a continuously moving target. I encourage you to be the archer taking dead aim at its center. Together we can do it.
Services:  If you care enough about your business to use the best, reach out. We offer:
art direction
page layout
editorial services
expert pre-press file preparation
vendor selection & coordination
print vendor quality assurance
total commitment
I really can't think of enough positive things to say about Jackie. Jackie is truly a professional in every aspect. She is an expert in the field of graphic design and publishing, takes pride in her work, is meticulous, and puts the client at the forefront. She has years of experience and it shows in the quality of work she produces. Aside from her expertise, she is such a pleasure to work with. She went the extra mile (above and beyond) to make sure that the job was completed to our satisfaction. 
Tri-California Events, Inc.
Mountain View, CA